"Nabízíme kompletní mechanické, karosářské a lakýrnické práce,
výměny autoskel, zapůjčení náhradních vozidel při autonehodě a ostatní servisní opravy."
O NÁS
Nabízíme kompletní karosářské a lakýrnické práce, výměny autoskel, ošetření a konzervaci dutin voskem a ostatní servisní opravy za SMLUVNÍ ceny! Navíc zajišťujeme odtah a zapůjčení náhradních vozidel, nahlášení a kompletní vyřízení Vaší pojistné události s pojišťovnou a opravy z povinného ručení a havarijního pojištění zcela ZDARMA!!!
AUTOLAKY DEBEER REFINISH
Tyto barvy jsou jedny z nejmodernějších v technologii lakování vozidel. V oblasti spolupráce Vám nabízím lakování Vašich vozidel v termínu 4 až 8 pracovních dnů dle náročnosti oprav a rozsahu poškození.
Naši práci si můžete prohlédnout na našem facebooku nebo na www stránkách.
CENÍK A PODMÍNKY
Cenu lakování vždy s Vámi předem domluvíme. Zpravidla se odvíjí z karosářského ceníku podle lakovaných dílů vozidla, tato praktika je víceméně orientační. 
Jdeme cestou spokojenosti na obou stranách, proto Vám vypočteme cenu v certifikovaném programu firmy GT Motive.
Tento výpočet neboli kalkulaci Vám předáme společně s opraveným vozidlem, která je  plnohodnotně připravena pro pojišťovnu. V tomto případě Vám stačí jej přeposlat na pojišťovnu a jen očekávat proplacení financí na Váš účet.
Opravujeme vozidla všech značek …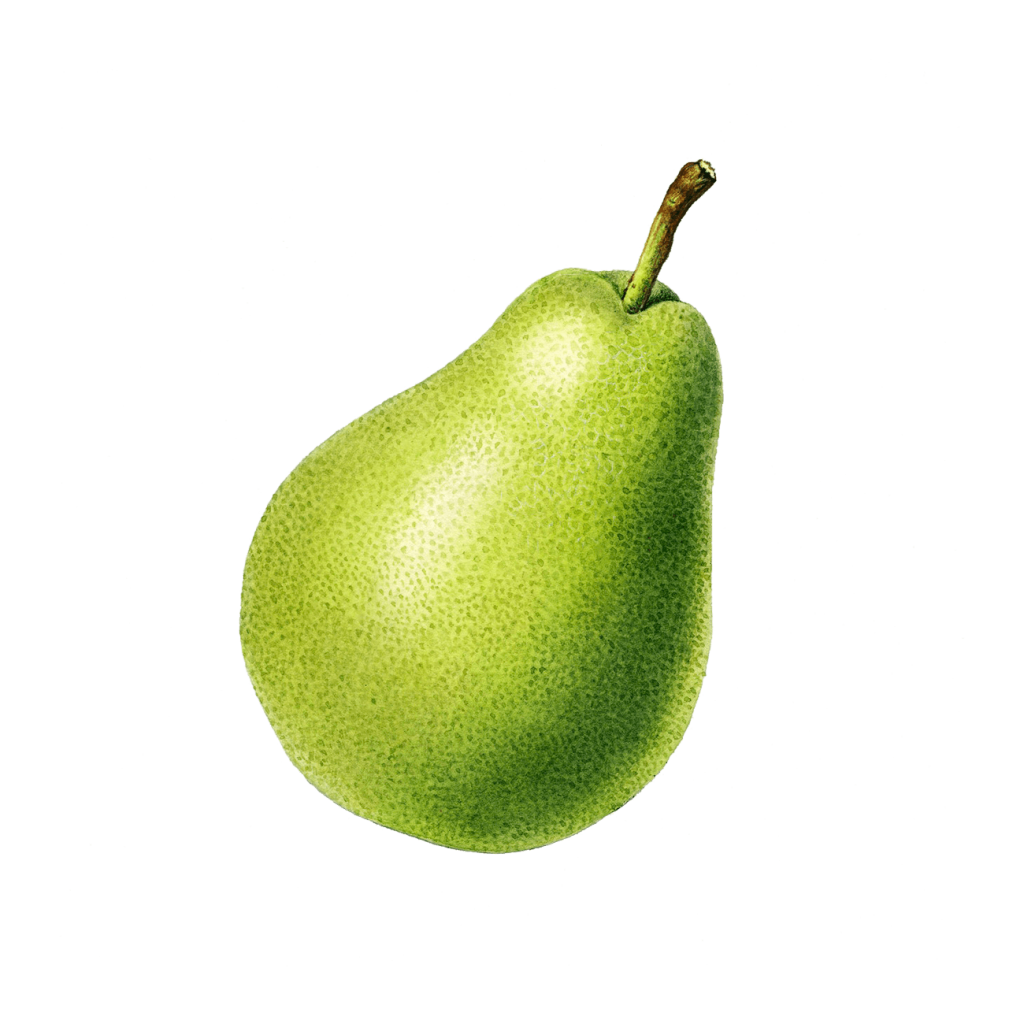 Even the bitterest fruit has sugar in it.
– Terry a O'Neal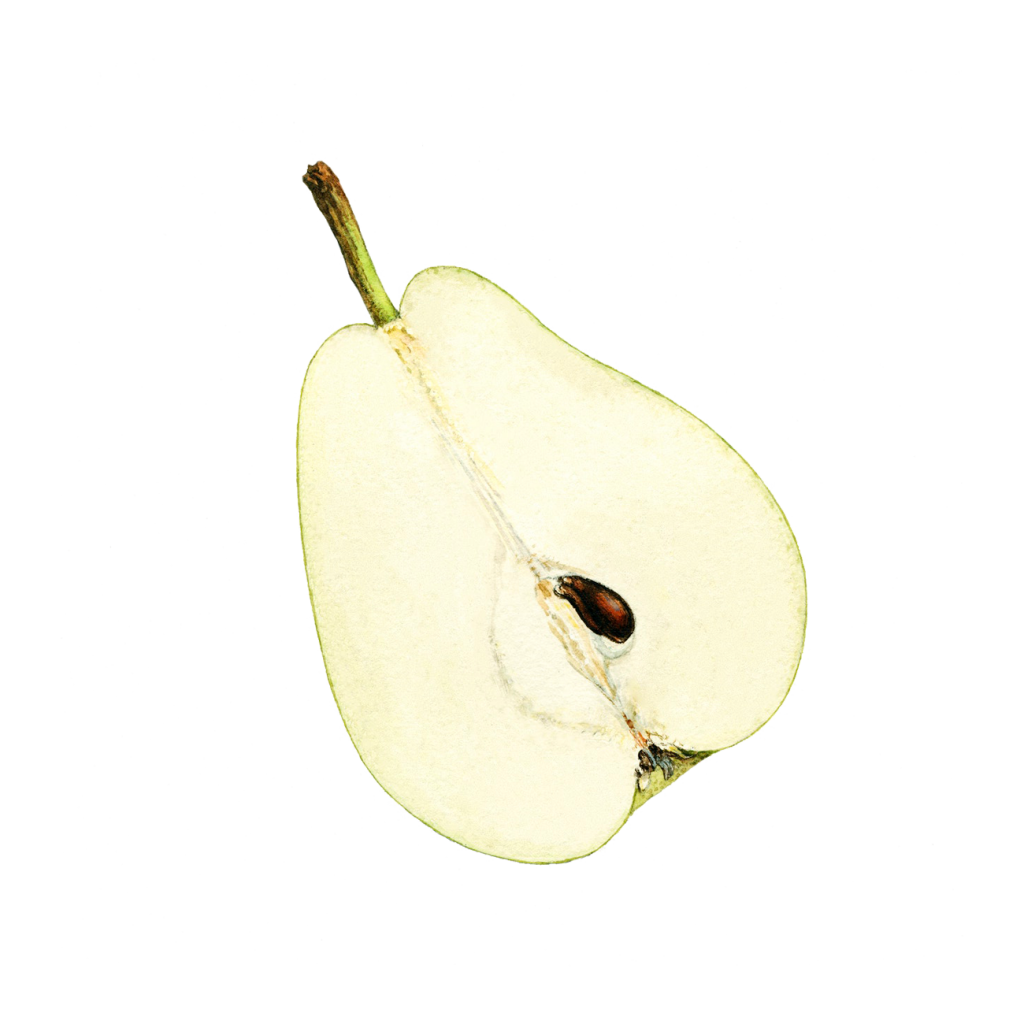 The trees that are slow to grow bear the best fruit.
– Molière